Sunday Service: 10AM | Midweek Service: Wednesdays: 6PM
We Are A Church Based in Newcastle Upon Tyne. A Faith-Based, Bible-Believing Church.
In its simplest yet most direct form, our Mandate as led by the President is "to liberate the world from all oppression of the devil". We are happy to welcome you to the family of winners.
Is this your First Time you've come across us? We Welcome you warmly to our Church Family!
What A Joy that the bible tells us that Great things Happen When we Pray Together!
Our Mandate for ministry was received from the LORD Himself, in an 18-hour vision. During this vision, a commission was received from the LORD to liberate mankind in all facets of human existence, to restore broken destinies, to bring healing to the infirmed.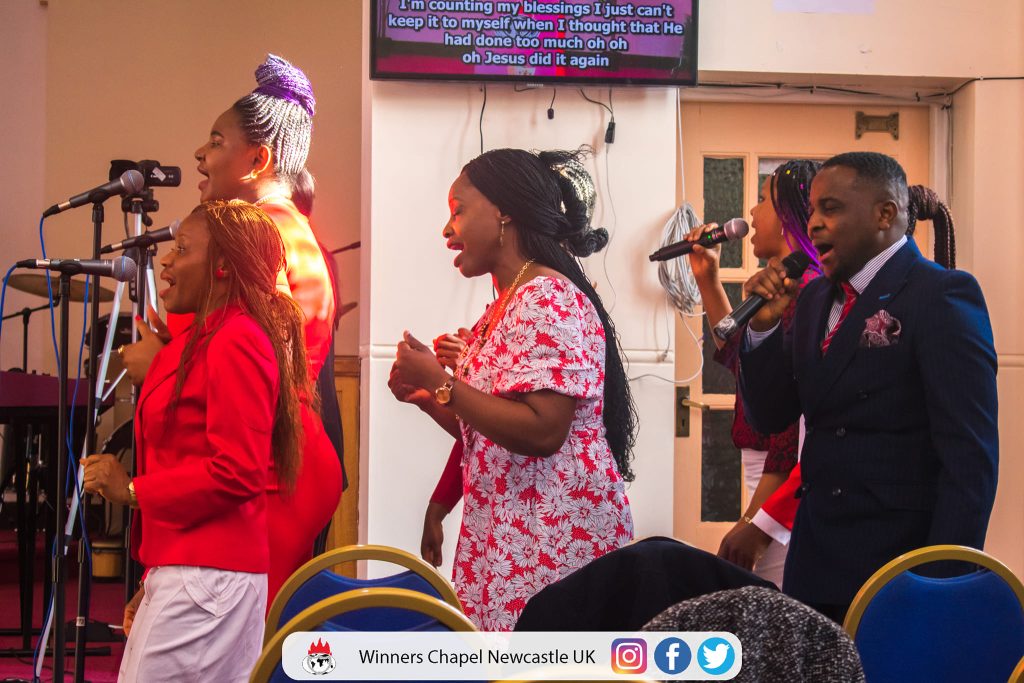 There are many benefits of Kingdom Service and, God's word in Exodus 23:25 validates a few of the benefits.
The Main goal of  the teachers, and members of Winners' Kidz team is to reach out to every child with the love of Christ 
The Teens Church is designed to reach out to our teenagers with the liberating message of faith to build them up for a glorious.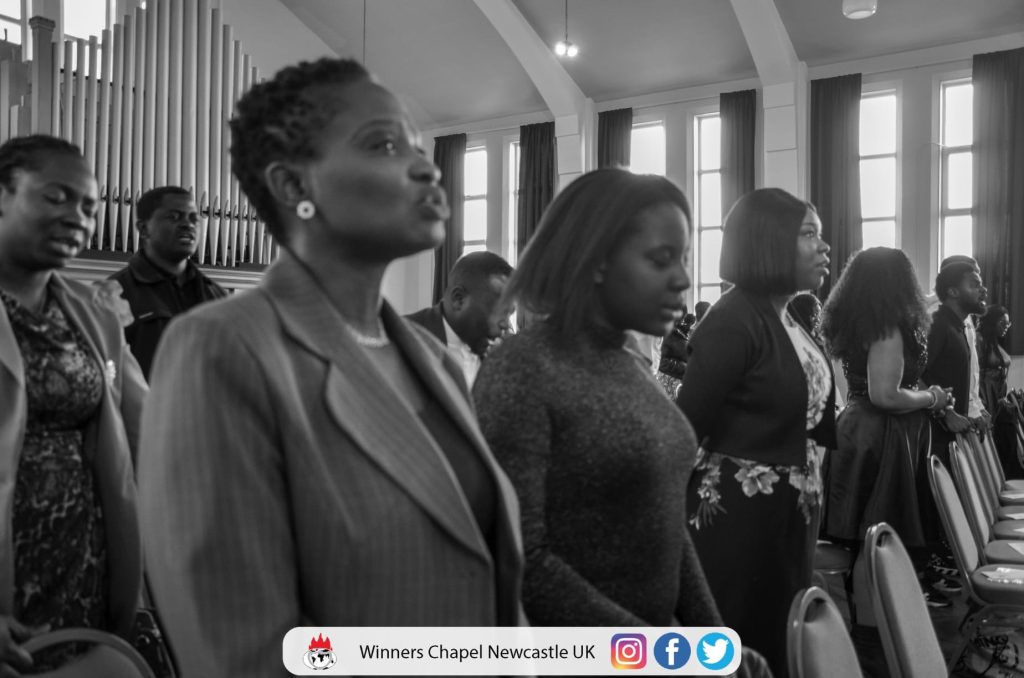 The Youth Alive Fellowship (YAF) is the Youth Arm of the church which has been in existence for over 15 years.
Every Christian is likened to a spiritual building. "For we are labourers together with God: ye are God's husbandry.
Next Sunday shall be our Covenant Day of Business and Career Breakthrough SERVICE at Winners Chapel International, Newcastle.
Our Midweek services hold every Wednesday as usual. They are Communion Services. You can connect via our website or social media platforms.